Pest Control The Woodlands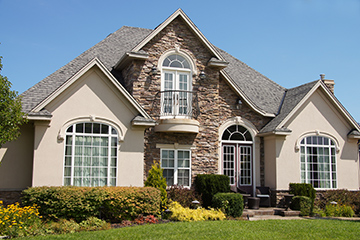 Ant Treatment The Woodlands
Most of us have experienced a fire ant sting. It causes itching, swelling and redness. Some folks may even need immediate medical attention. Contact us today for Ant Treatment The Woodlands can depend on. It comes with a one year guarantee !!
Earthwise Termite and Pest offers services for the following pest control solutions.
One Time Service
Specific pests targeted along with general pest service.
Quarterly Service
Most requested plan: includes regular maintenence for roaches, earwigs, silverfish, spiders and a variety of crawling insects.
Exterior Perimeter
Weepholes
Decorative rock
Plumbing Penetrations
Eaves
Entire Home
Expansion Joints
Harborage areas close to home
Thresholds (Doors)
Mulched areas close to home
Foundation
Additional Services
Mosquito Control
Fireant Yard Treatment
Termite Warranty
Carpenter Ant Control
Wood Destroying Insect Reports
Carpenter Ant Eradication
Rodent Control
Animal Trapping
Termite Eradication
Fleas and Ticks
"Sugar Ants"
Indian Meal Moth, Cloth Moth
Black Widow Spider
Brown Recluse Spider
Pantry Pests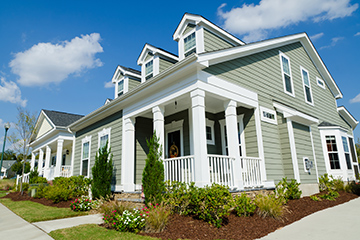 Hours, address and locations
Earthwise Termite and Pest
20331 Cook Rd., Tomball Tx. 77377
(281) 777.1120
Monday through Friday 8:00 a.m. - 5:00 p.m.
Saturdays 10:00 a.m. - 2:00 p.m.
Incoming calls taken until 9:00 p.m. every night
sales@earthwisepest.com